Don't forget to ask about our current specials!
In 1979, Midair Air Conditioning and Heating was established with one thing in mind, help our customers get better quality air in their homes.

We offer residential and commercial air conditioning and heating repair services for the Dallas Fort Worth Metroplex.

Along with our unparalleled services, we're constantly running great specials on A/C tune-ups and repairs throughout the year. Ask about our specials!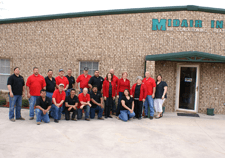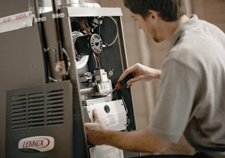 Contact info
Midair AC/Heating, Inc. 132 W. Mcleroy Blvd.
Saginaw, TX 76179

Phone 817-485-7281


Email Address info@midairinc.com


Time Monday to Friday
07:30Am to 4:30Pm