Do you require emergency services outside of our hours of operation?



Call us at 817-485-7281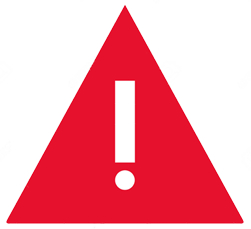 If you need emergency services, we highly suggest calling us by phone as soon as possible. Please refrain from contacting us via the "Request Service" page on this website. A phone call for emergency services is the fastest and most reliable way for us to get in touch with you.

Thank You!